ALDAR International Company – established in 2003, to fulfill the Vision of its founder and CEO, Eng. Muayad Alabody, by creating a highly sophisticated Engineering and Consultancy firm with international aspirations, supporting the resurging Oil & Gas Industry in Iraq. The Company headquarters were moved to their current location in Basrah, in 2008, at the time of its registration renewal. Although Al Dar began as a small firm with about 15 people, today is a thriving, highly technological engineering and consultancy organization, with over 400 highly diverse and well trained personnel  with offices in the UAE region and other locations, worldwide.
Vision:
To create a niche as a reliable and leading Management Consultant in the MENA region, as well as internationally, and provide our customers with quality services while continue innovating and investing in the latest technological advances.
To constantly expand our knowledge and technical expertise in order to serve our clients better and meet the highest standards of excellence in terms of Quality Systems and Technology. Our endeavor is to benchmark our services in the MENA region and create a name among the Entrepreneurs as a reliable Client who always keeps up to their commitments.
To be the most respected company in our industry.
Mission:
 To provide state of art services that consistently exceed our clients expectations
To consistently innovate and employ the most advanced technologies and systems in all activities, projects, products and services.
To continuously improve our performance by developing and implementing the latest innovations and technologies.
To achieve steady growth, benefitting our clients, our employees and our company in the healthiest and safest manner possible.
To help our clients build a better and more sustainable world.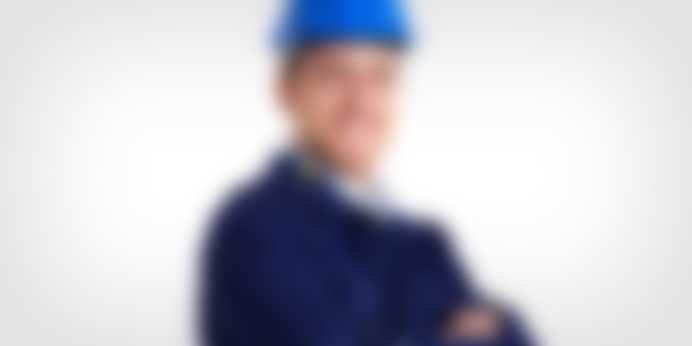 CEO
Alex Schultz
He started out as a small contractor, undertaking and construction of small projects. In mid 30s and led the company from the front.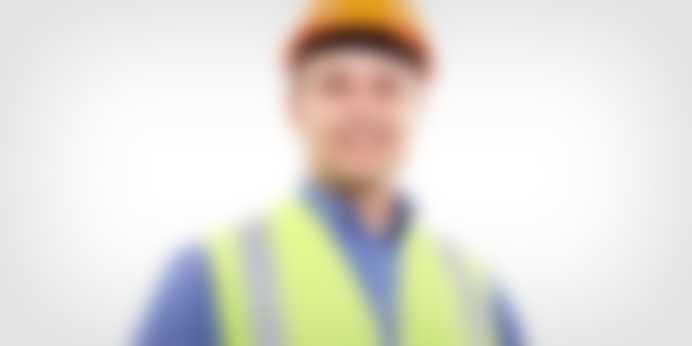 Project Manager
Gregory Schajz
The company is a symbol of his values, ideas and integrity that he has managed to bring to the company as well as the construction industry.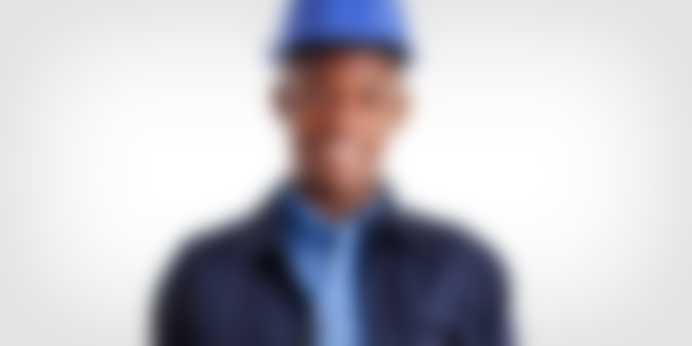 Main Assistent
Bryan Bell
Bryan also believed in giving back to the community and has worked tirelessly to help the needy. He has undertaken multiple.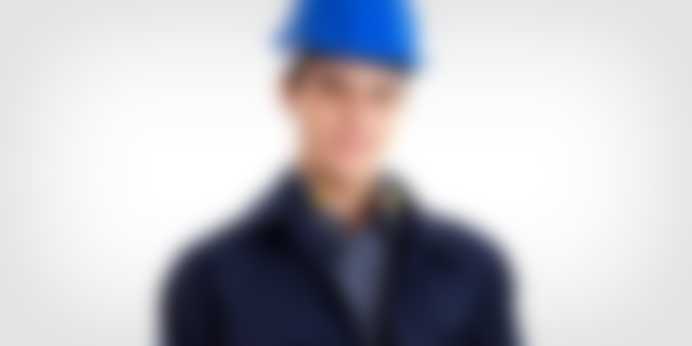 Engineer
Alen Howell
Alen's vision to transform the construction experience by building smart buildings is in our roots. Irrespective of the size of the project.